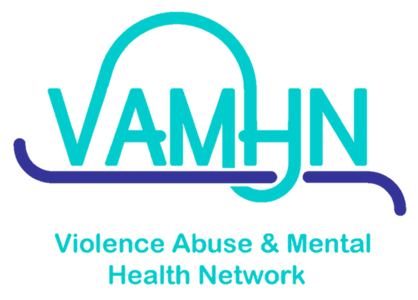 Saint Mary's Sexual Assault Referral Centre (SARC) in collaboration with the University of Manchester have successfully secured a VAMHN grant to begin a new research project to gain a better understanding of longer-term needs of survivors.
While SARCs have become adept at meeting many of the immediate needs that survivor's experience, their longer-term needs remain under-studied. The results of this study will help inform the services that victims of sexual abuse receive.
This research is a pilot study which will use a questionnaire designed by the study team to assess the long-term needs of service users. Part of the project will involve facilitating stakeholder meetings to discuss the viability of the questionnaire items. Following this consultation, the questionnaire will be made available online for prospective participants to complete.
In order to participate in the research one must have been a Saint Mary's SARC service user aged over 18 years old who has had a forensic medical examination. All potential participants in the pilot will receive an information sheet so that they can understand what is involved in the study, should they decide to take part.
Research Team
Prof David Gadd, Professor of Criminology at University of Manchester
Dr Rabiya Majeed-Ariss, Research Associate at Saint Mary's SARC
Dr Maria Pampaka, Senior Lecturer in Social Statistics at University of Manchester
Oana Petcu, Research Assistant at University of Manchester
Dr Filippo Varese, Clinical lecturer in Psychology at University of Manchester
Dr Laura Watt, Research Associate at University of Manchester