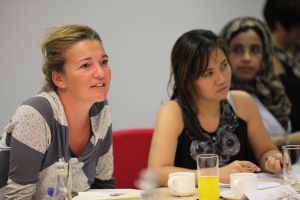 Saint Mary's Centre's Sexual Offences Masterclass will provide both practical session and updates on the latest techniques in sexual assault examinations.
This one day course is aimed at all doctors and nurses who currently work in the field of rape and sexual assault.
We will announce the dates for the 2018 course shortly.
Call us on 0161 276 6515 if you would like further information.
Please note presentations for this course are under the heading Past Conferences and Study Day presentations