Saint Mary's Centre has been providing sexual assault services to women, men and children since 1986. More than 20,000 people have attended the Centre and accessed the range of services available from its highly skilled multi-disciplinary team.
The first SARC to be established in the UK, Saint Mary's Centre is the busiest in the country.


It is the Centre's breadth of knowledge and experience that attracts professionals working in the field of sexual assault and abuse to learn more about how we deliver our services.
Much of national and international work is about sharing good practice and helping to ensure rape, sexual assault and sexual abuse victims receive the highest quality services.
Since it was established Saint Mary's SARC has delivered training and awareness raising sessions to: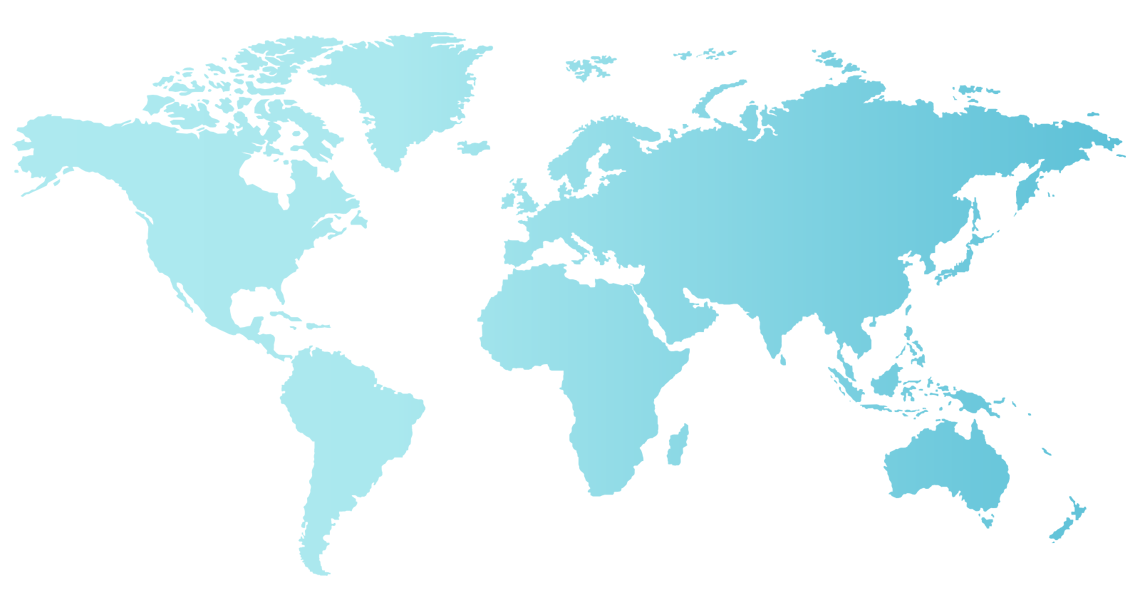 Sierra Leone

Nigeria

Malaysia

Jordan

Palestine

Moldova

Cambodia

Australia

France

Ireland

Malta

Japan

Trinidad and Tobago

Pakistan

Hong Kong

Egypt
St Mary's has also hosted clinical attachments to doctors and nurses from the following countries: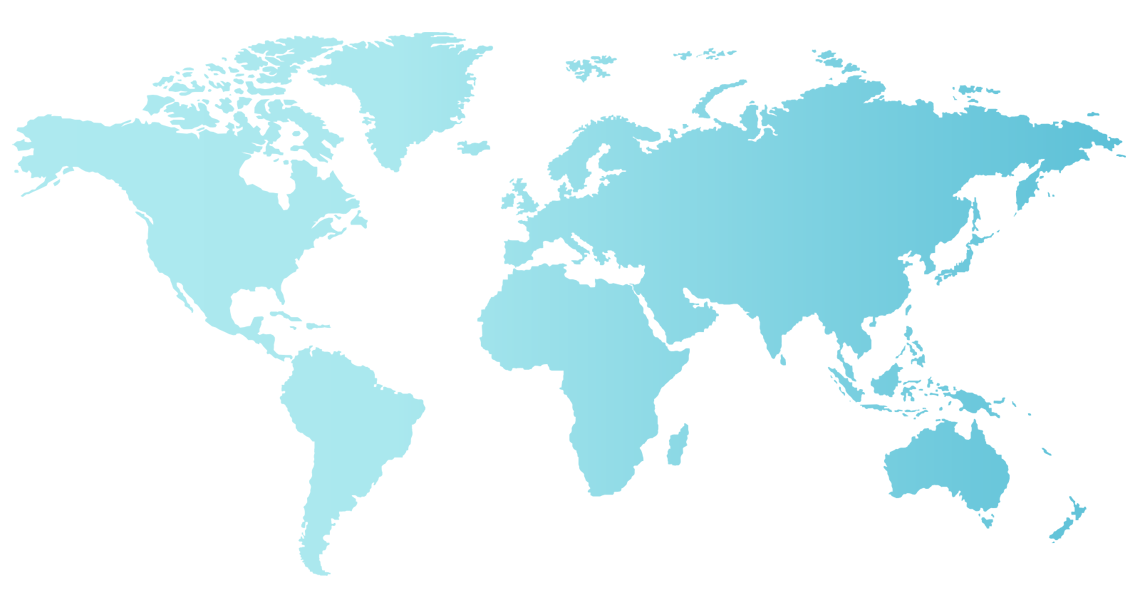 Turks and Caicos Islands
TCI
Turks and Caicos Islands
TCI
Sierra Leone

Nigeria

Malaysia

Palestine

Portugal

India

Australia

Norway

Ireland

Jersey

Turks and Caicos Islands
St Mary's SARC continues to welcome professionals from across the world. If you want to find out more about opportunities contact:
Charlotte Batra, Training and Development Officer: charlotte.batra@cmft.nhs.uk